European Commission looking to scale up innovation digital education solutions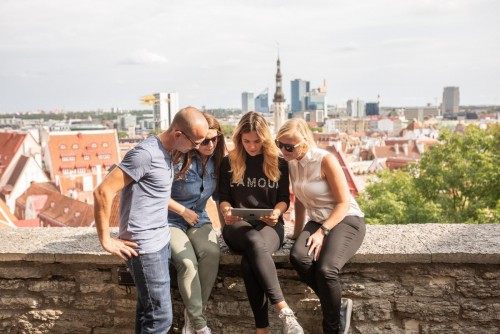 The
European Digital Education Hub

has opened a call for applications to its accelerator programme. Innovators from all education sectors are encouraged to submit their innovative digital education solutions. Selected applicants will benefit from an intensive training and testing programme.
What will the education practices experienced by the next generations look like? The Digital Education Accelerator helps education and training sectors to take substantial steps to make their digital education practices more innovative, by accelerating a hand-picked selection of creative prototypes.